Welcome to the World of Swisstrade
Hotel Amenities Supplier
Welcome to the world of Swisstrade, where Guest Experience Professionals bring Hospitality Expertise and Hotel Product Solutions together, to deliver sustainable value on investment for the owner, operator and their guests.
Since 1997, we've pursued a vision of lifting standards of Hotel Operating Equipment (HOE) by giving Hoteliers access to the latest brands, trends and innovation across all departments. We are committed to:
• Delivering international best-practice
• Enduring focus on sustainability and
• Highest guest experience standards
Now, amid our region's largest hotel and tourism boom, Swisstrade has become the leading purveyor of innovative and market-leading Hotel Operating Equipment & Supplies in the Oceania region.
That's our hospitality, that's Swisstrade... At your advantage.
Call our helpful team based in Sydney now on 02 9979 1500 or email us at info@swisstrade.com.au
To create unique product solutions that deliver asset value, operational excellence and memorable guest experiences to owners, operators and their guests.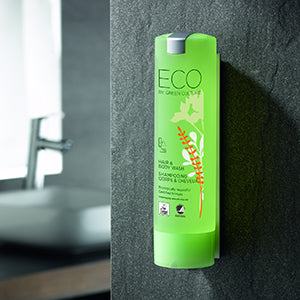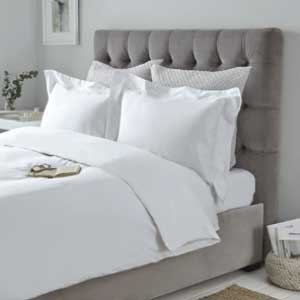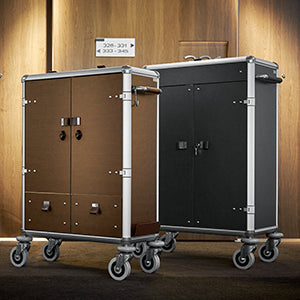 Globally Connected, Locally Focused